Pharmstandard will construct a new production facility in Ufa
21.11.2022
The investment project will be implemented in 2023–2025. The total amount of investment is estimated to be 2.6 billion rubles.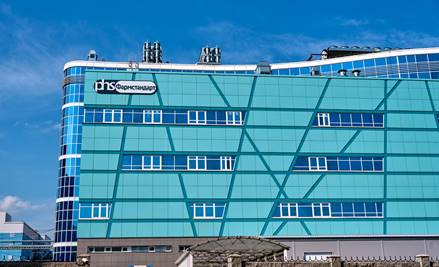 According to Nail Nizamutdinov, General Director of Pharmstandard-UfaVITA JSC, a new production facility with a production area of approximately 25 thousand square meters will be built on Kirov Street.
The facility will house production sites and auxiliary subdivisions, as well as an additional 170 jobs. The future production site is currently being designed.
Furthermore, the company is nearing completion of another investment project this year: the construction of a workshop for full-cycle production of blood coagulation factor VIII. It is a hemostatic plasma product used to treat hemophilia A.
According to Nail Nizamutdinov, the company has invested 5.5 billion rubles in the development of its production facilities over the last three years alone.
Pharmstandard-UfaVITA JSC manufactures over 200 medicinal products in various forms and dosages, including products for export. Over 100 of these medicinal products are vital and essential.