Pharmstandard Intends To Invest RUB 2.5 Billion In The Ufa Plant
16.02.2019
On February 14, during the Russian Investment Forum in Sochi, Radiy Khabirov Acting Head of the Republic of Bashkortostan, and Viktor Kharitonin, Executive Director of Pharmstandard JSC, signed the Agreement of Intent.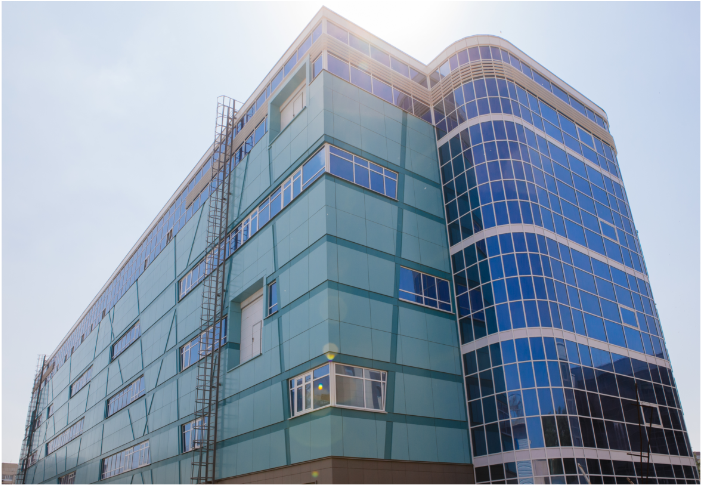 Pharmstandard intends to allocate about RUB 2.5 billion for the development of Pharmstandard-UfaVITA JSC, of which RUB 1.5 billion will be used to modernize the multivitamin production, while another about RUB 1 billion will be invested in the launch of the production of plastic ampoules and sterile preparations in plastic dropper bottles. The news is covered by many media sources, including Kommersant newspaper.
Both production facilities should be put in operation in the near future. The implementation of investment projects will create 150 new jobs in the enterprise.
As PharmVestnik reminds, the Pharmstandard-UfaVITA plant is implementing a production modernization program and expanding the range of products manufactured. Workshops and laboratories of the new building will be gradually commissioned by 2022.