Pharmstandard-Leksredstva plans to launch new lines worth RUB 1.9 billon
15.06.2018
Pharmstandard is set to launch two new production lines worth RUB 1.9 billion at the factory of Pharmstandard-Leksredstva OJSC in the third quarter of 2018. The company presented its project at an exhibition held as part of the Seventh Central Russian Economic Forum in Kursk.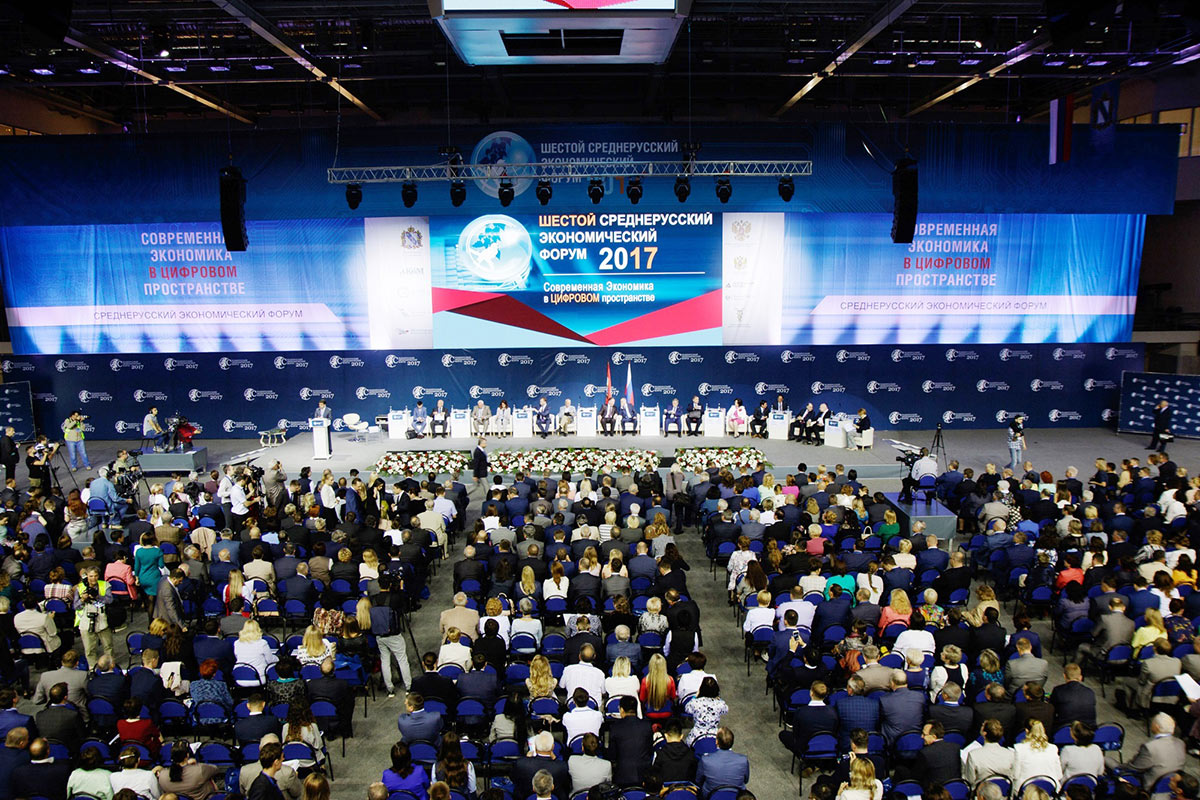 Photos sourced from the official site of the Seventh Central Russian Economic Forum
On June 8, Kursk hosted the opening of the Seventh Central Russian Economic Forum "Towards a Knowledge Economy." By tradition, the Forum was attended by delegates from Central Russia's regions and partner countries.
As noted at the Forum, Pharmstandard-Leksredstva OJSC plans to complete an investment import substitution project of lung cancer pharmaceutical products. "This year, we've been implementing a pulmo powder manufacture project, which is the first of its kind in Russia," said Evgeniy Prokhoda, CEO of Pharmstandard-Leksredstva OJSC, in an interview given to the TASS agency (http://tass.ru/ekonomika/5275674).
According to Evgeniy Prokhoda, the newly-launched production facility will help resolve the issues related to import substitution of lung cancer pharmaceuticals and create additional jobs in the region.
The facility will open additional 134 jobs, reports the business information agency ABIREG.RU. The estimated conveyor capacity will amount to 2.03 mln and 3.45 mln packs per year.
Previously, the new lines were presented at the Russian Investment Forum held in Sochi.
In 2017, Pharmstandard-Leksredstva OJSC launched a small-batch pharmaceutical manufacturing area. The company's management estimates this project's economic efficiency to reach 328 million rubles per annum.